There's no doubt about it, Kauai is home to some of the best snorkeling you will experience. You might be thinking, "where do I even start" when it comes to looking for the best snorkel spots on the island. Luckily for you, we have rounded up some of the most amazing beaches and snorkel spots to create memories that will last a lifetime!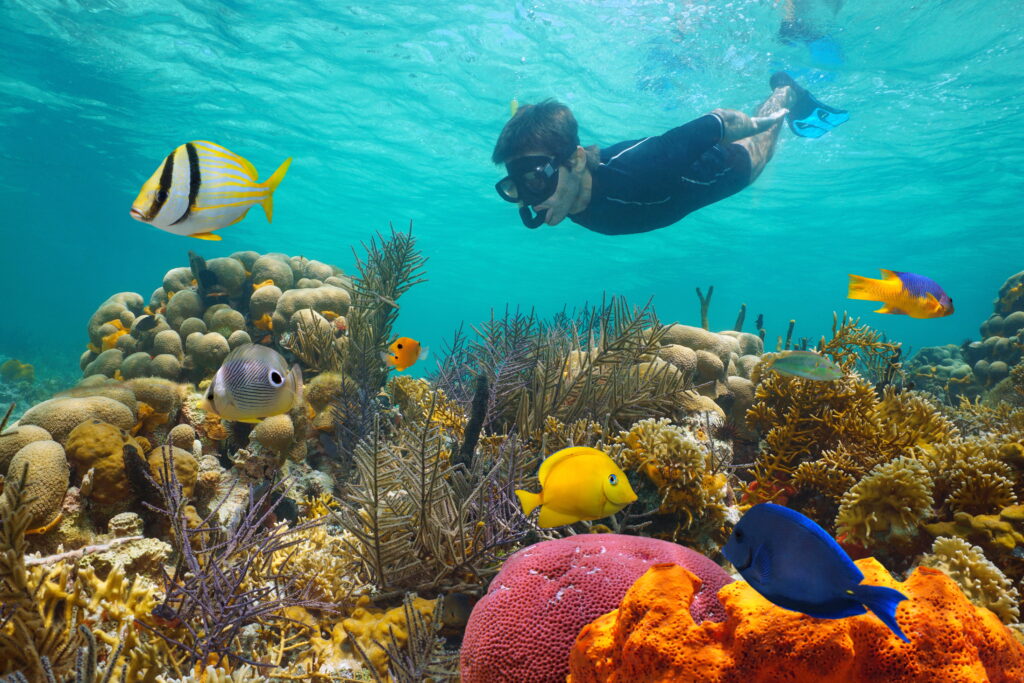 Haena Beach Park and Tunnels: Plan a full day at this beautiful beach with snorkeling and more. With a picturesque mountain drop background, explore the clear waters for some tropical fish and snorkeling fun for the whole family. There is a spot called Tunnels, which is just about a mile south from the parking lot. You can usually spot sea turtles here so if that is your goal, it's definitely worth the trek.
Ke'e Beach: This beach is located at the top of Kauai's north shore, so a car is needed to check out this must-see spot. However, you can also get here by boat on a snorkeling tour and get close to the Na Pali Coast. Summertime is the best for visiting these beaches to snorkel as the waters are calm and provide the best views of the tropical fish. There is a bit of a rocky environment on this beach, so for good safety practice make sure to check with the lifeguards before heading out to snorkel.
Anini Beach: Summer is always a great time to visit Kauai, but the special thing about this beach is that the water is usually calm all year long. This is a great spot on the north shore for a full day of family fun. In addition to the amazing assortment of tropical fish, there is a good chance you can see some sea turtles here too.
Poipu Beach: This beach has everything: sun, sand, snorkeling, tables, barbecues, and a lawn! There is a large assortment of fish and turtles here at this beach. Poipu Beach is one of the top snorkeling beaches in all of Kauai! Plan ahead for a full day here to take advantage of everything it has to offer.
Lydgate Beach Park: This beach is probably the most kid-friendly of them all. With a shallow snorkeling spot protected from the open sea, this is a perfect spot for all ages to enjoy. Even though there are walls protecting this snorkel spot from the open ocean, it doesn't mean there aren't some beautiful fish to see. They get carried in by the waves so there is still an abundance of fish to check out here.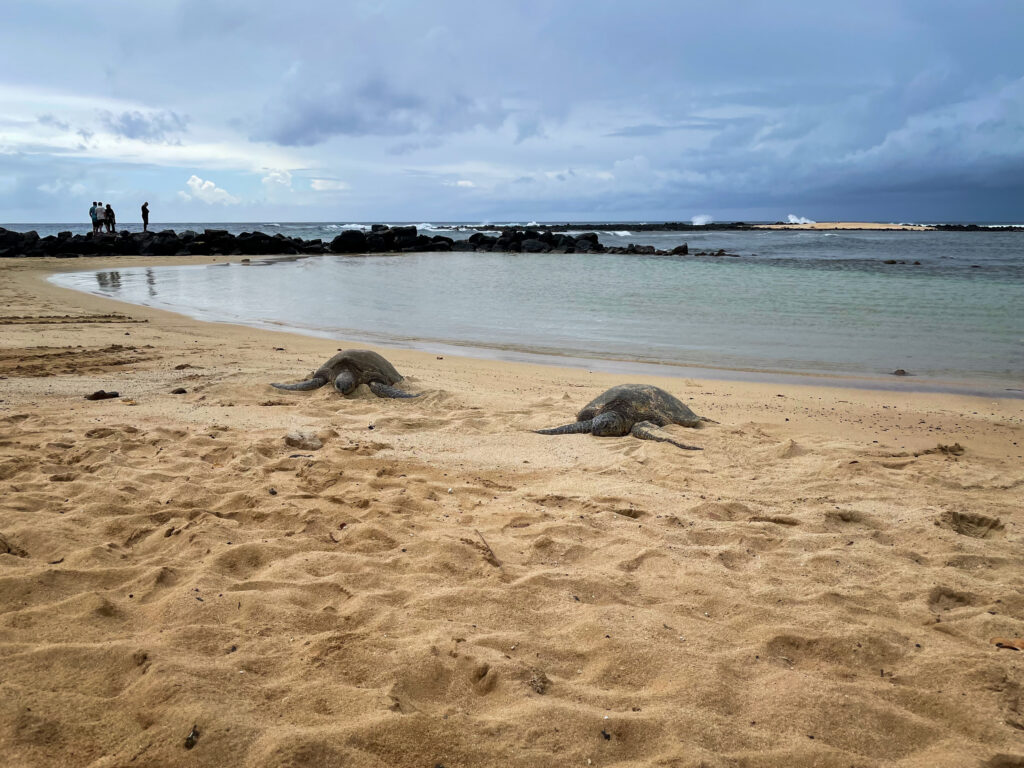 All of these beaches are kid-friendly, have public restrooms and picnic tables to make sure you can spend a full day snorkeling. Most of these beaches we mentioned above are in the Princeville area, so be sure to book your stay nearby at Hanalei Bay Resort today!